In today's world, everything has moved online. If you want to learn mathematics, websites like edX and Khan Academy are available at your fingertips.
If you want to listen to the latest music that is topping the charts, websites and apps like YouTube and Spotify are one click away. The one common thread between these four companies- and the thousands of others that are thriving and highly profitable- is that they are e-commerce ventures.
This clearly shows the numerous opportunities that the internet provides for those who would like to start an e-commerce business.
Are you curious yet? If yes, stick around! In this article, I will explore the reasons why starting an e-commerce venture is a great idea, talk about the different types of e-commerce ventures
And, most importantly, guide you through the process of setting up an online business yourself.
What is e-commerce?
Before we delve into the world of e-commerce opportunities, let's first understand what e-commerce exactly means.
E-commerce, as the name suggests, it is the buying and selling of goods and services that is through the internet.
Nowadays, you can buy virtually all goods online- Myntra for clothes, Big Basket for groceries, Pepper Fry for furniture and Amazon for everything.
Many services can also be delivered online, the most popular examples being education and entertainment.
Other services can be ordered online; for example, Urban Clap allows you to order cleaning and spa services online.
Given that e-commerce has become so commonplace, it is likely that it has impacted your life in some way.
Therefore, you can create a second source of income, which can be a passive that isn't tied to your time, like the revenue from a YouTube video.
You can take this opportunity to take a step towards your financial independence (I will be writing about all the e-commerce opportunities available further in the article).
It is clear that e-commerce has had a beneficial impact on our lives. But is it a good idea for you to start your online business?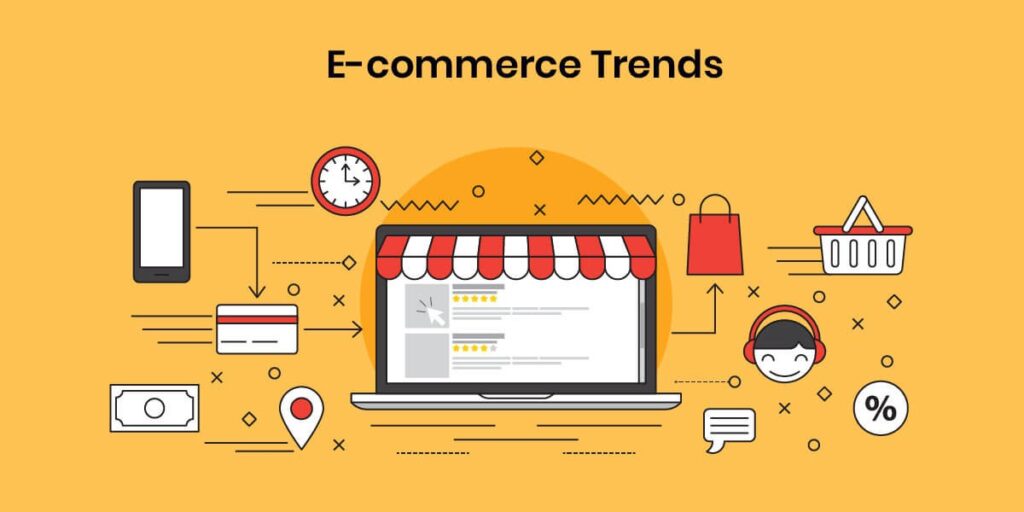 Why start an online business?
E-commerce is relatively new, so many are sceptical about conducting business online. If you are not convinced that starting an e-commerce venture is a good idea, here are some reasons why it is:
It is a growing industry: E-commerce is a sector that is expected to grow in the future, especially in countries like Mexico, India and also in Developing countries.
In 2019, e-commerce sales grew by 35% in Mexico and 31.9% in India. As more and more people have access to the internet, more and more people will look for digital alternatives for buying goods and services.
Therefore, you can be assured that you will find customers for your business.
It is more convenient and (in most cases) less expensive: You don't have to worry about obtaining real estate for an office, as you can operate the business from your bedroom (although this depends on the type of your business).
This also means that you don't have to worry about monthly rent payments, which reduces the operating expenses of the business.
It would be easier to obtain customers: You can use digital marketing to attract customers to your website. For example, you can create an ad on Facebook that links to your website.
Moreover, you will be able to reach customers from all across the world- such is the power of digital marketing tools.
You can operate your business from any location: You don't have to entrust your precious business to someone else when you are away on a vacation, as an online business can be operated from any location (that offers internet).
Convinced yet? Let's move on to understanding the different types of online businesses.
What are the different types of e-commerce businesses?
E-commerce businesses can be divided into a variety of categories based on the type of activity that is being performed.
Under each category, there are a variety of e-commerce opportunities for you to take advantage of.
Retail
These opportunities allow you to sell goods. If you manufacture products that you would like to sell, have creative work that you think other people would like or you would just like to get rid of some items that are cluttering up your house and make money in the process, this category is perfect for you. Retail opportunities can be further subdivided as follows: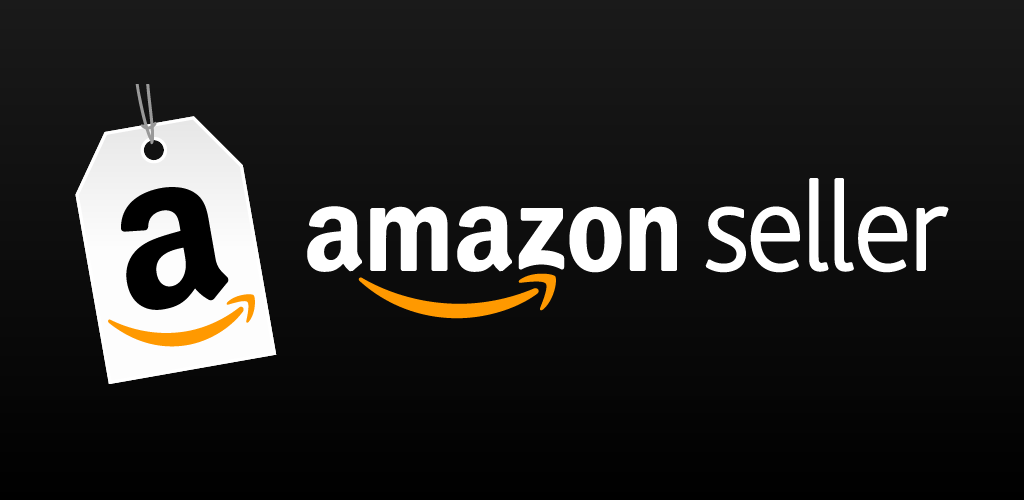 Anything you want: You can sell absolutely anything on these websites.

Amazon
Shopify
eBay
Bonanza
eBid
Flipkart
Listia

Artwork: This is specifically for works of art, including paintings, handmade items (such as bookmarks), graphic design works, jewellery, postcards, etc.

Etsy
Creative Market
ArtPal
Designhill
MyFonts

Photography: Although you can also sell photography on some of the websites mentioned in the previous point, you might want to check these out as they are dedicated to photography.

Shutterstock
Adobe Stock
500px
iStock
Fotolia
Getty Stock
Stocksy
Freelancing
If you would like flexibility in working hours, freedom to choose who you work for, and (most importantly) perform work that you love, freelancing would be a great career path for you.
And there are many websites that make this a possibility. Again, there are tons of competing websites out there. Some are as follows
Content Creation
This opportunity allows you to share your ideas and knowledge with the world. This can be further broken down based on the medium of delivery: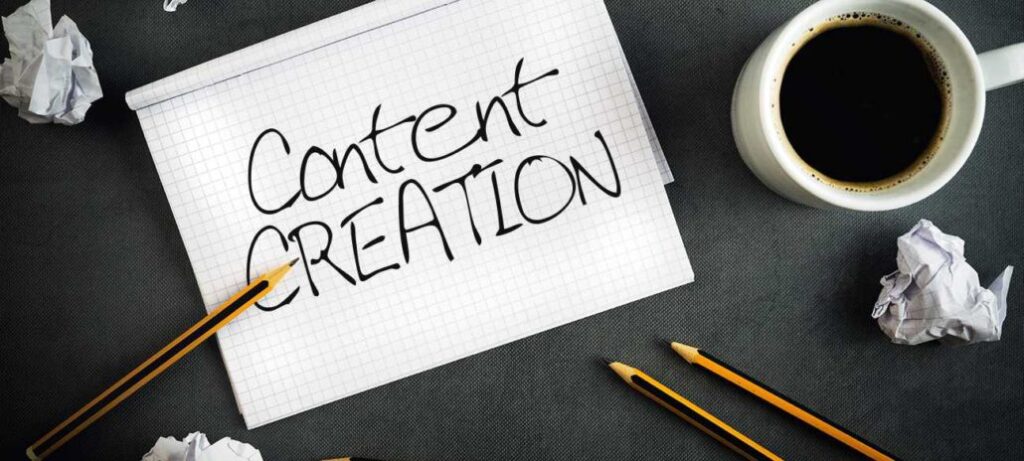 Blogging: It's very easy to get started with blogging. There are many platforms that allow you to create a website for your blog:

Squarespace
WordPress
Weebly
Wix
Site123

Writing an ebook: You can also self-publish a book or short story you've written. There are many platforms for writers who would like to do this:

Kindle Direct Publishing
iBooks
IngramSpark.

Creating a YouTube channel: I think all readers of this article are familiar with YouTube videos. This is another e-commerce opportunity that you can take advantage of if you are comfortable sharing your thoughts in front of a camera.
Podcasting: Podcasts are rapidly gaining popularity. If you want to create a podcast yourself, the following are some websites where you can host your podcast:

BuzzSprout
Podomatic
SoundCloud
ZenCast
Simplecast

Online courses: Online courses are great sources of passive income. Once you've created a course, as many people can take it as they want, making you money indefinitely. If you would like to share your knowledge about a topic, the following platforms will allow you to do so:

SkillShare
Udemy
Teachable
Kajabi
Digital Marketing
Companies are constantly trying to expand their reach and sell their products. This is why there is so much potential in the area of digital marketing.

Moreover, digital marketing is the main way that content creators get paid. There are different types of digital marketing techniques:
Advertisements: YouTube has AdSense, which is a program that allows you to earn money from your YouTube videos.
You can also earn money by putting up ads on your website, using Google Ads, Facebook Ad, and Amazon Ads.
Social media marketing: You can also get paid for promoting a company's products on your social media.
Affiliate marketing: This involves promoting another company's products by attaching a link to their products (in your websites or in your videos).
Many companies participate in affiliate marketing programs, including Amazon, eBay and Coursera.
Programming
Knowing how to code also opens up several e-commerce opportunities. One way in which you can use your coding skills is by becoming a freelance coder. The other way is to create something original: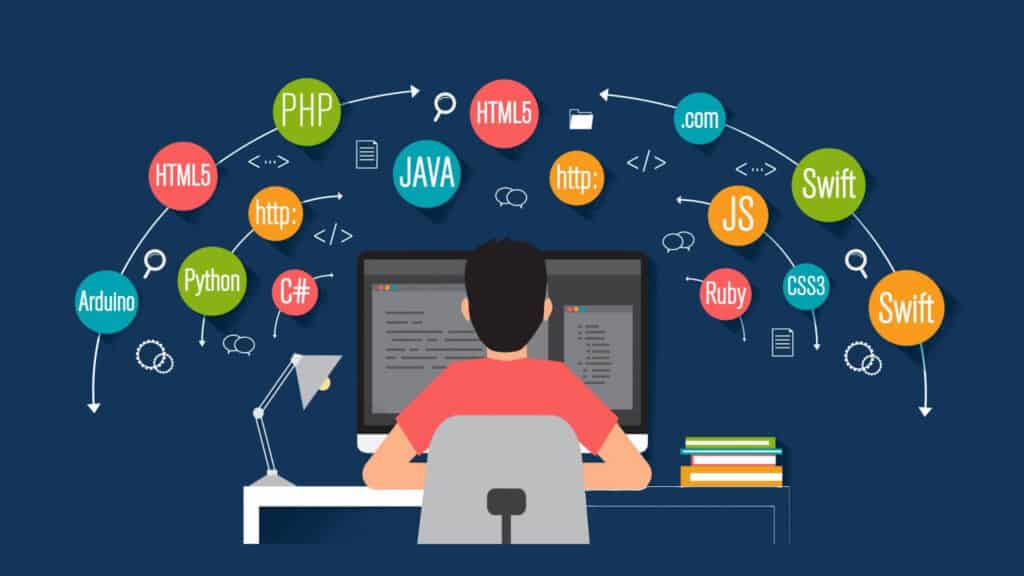 Building apps: You can use Xcode to build an app and launch it on the App Store by creating an Apple Developer Account.
Web design: This is usually done using HTML and CSS. Some knowledge of graphic design also helps.
Those were the 5 categories of e-commerce. But to get started you must take care of some important first steps.
Getting started with your business
It is very easy to get started with your own e-commerce venture by following a few simple steps:
Choose your venture: Choose one or more of the e-commerce venture categories that most appeals to you.
Select the right website: There are many e-commerce websites under each category for conducting your business. Do your research and select one (or more) of them.
For example, if you want to become a freelancer, you can create an account to find gigs on Fiverr as well as Freelancer.
Create an account: All websites ask you to create an account as the first step. You just have to enter your name and email address and verify it.
Provide additional verification: In the case of retail or freelancing, you would also have to verify your identity using an identification document like a passport.
Along with this, you will also have to provide payment information.
Set up your profile: After you've created a verified account, you can embellish your profile with details. On sites like Amazon, you can write about the products you are selling, their beneficial features, price, etc.
On freelancing sites, you can add your educational experience and portfolio items. Make your profile stand out to attract customers.
Get started: Start selling your product, bid on projects, make your app live, etc. Promote your venture on social media to gain exposure.
Apart from these basic steps, there are other things that you may have to take care of.
Legal aspects: Consult an expert to find out if there are any regulations about your business. For example, do you have to obtain a license for starting your online business?
Financial aspects: You might have to open a new bank account for your business. Again, it's better to get expert consultation.
As we've seen, there is no shortage of e-commerce opportunities. Whether you want to find a job or sell your creative work, there is a place for you online.
Hopefully, this article has illustrated the online business opportunities available to you and clarified the first steps you must take to get started. So, what are you waiting for?
Comment below and let me know your views about growing an online business.